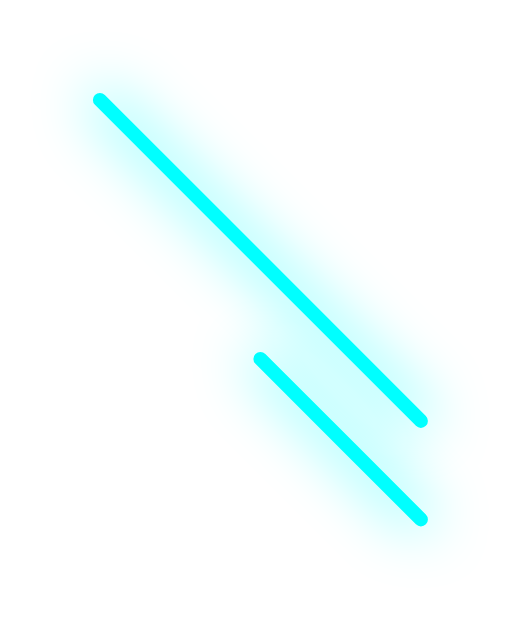 Planet Leisure is committed to ensuring that your privacy is protected. This Privacy Policy explains how we use the information we collect about you, how you can instruct us if you prefer to limit the use of that information and procedures that we have in place to safeguard your privacy. All defined terms contained within this privacy policy are defined in our Terms.
We use the information we collect about you to help efficiently administer our business and the services we provide to you in accordance with the Data Protection Act 1998. We take privacy seriously and endeavour to be as open as possible in terms of how your information is used.
The www.planet-leisure.co.uk website does not automatically capture or store personal information, other than logging the user's IP address and session info such as the duration of the visit and the type of browser used. This is recognised by the Web server and is only used for system administration and to provide statistics which Planet Leisure uses to evaluate use of the site. While we may use cookies to enable your page preferences, this does not include personal details.
General Bookings
If you wish to book games of bowling, laser combat or trampolining using our Web Site, we will need to know your name, e-mail address and credit card details. We gather this information to allow us, our agents and sub-contractors to process your booking and to send you an e-mail confirmation of each booking.
Disclosure of customer information to third parties
Planet Leisure may provide aggregate statistics about our customers, sales, traffic patterns and related site information to reputable third party vendors, but these statistics will include no personally identifying information.
If you have given us your consent to do so during the registration process, we may also provide your information to carefully selected third parties whose products or services we believe may be of interest to you. If subsequently you do not wish us to disclose your information in this way, you may do this via the modify function on the Web Site.
However, Planet Leisure may be required to disclose your personal information to third parties as a result of a court order or pursuant to a statutory or governmental order or decree or to comply with any search warrant or similar presented to Planet Leisure by any law enforcement or government officer.
Sale of business
In the event that our business is sold or integrated with another business your details may be disclosed to our advisers and any prospective purchasers' advisers and will be passed on to the new owners of the business.
Your consent
By using our on-line booking service and submitting your information, you consent to the collection and use of that information by Planet Leisure as set out in this Privacy Policy. If we decide to change our Privacy Policy, we will post those changes on this page so that you are always aware of what information we collect, how we use it and under what circumstances we disclose it. Continued use of the service will signify that you agree to any such changes.
You may be asked for personal information if you want to take advantage of specific services we offer. The information submitted through this website may be used by Planet Leisure and it's centres to contact you with information and offers we think you might be interested in. If you do not wish to receive further information from us you may notify us at the address below: Data Controller, Planet Leisure, Maple Way, Newton Aycliffe, Co.Durham, DL56BF..
The information we hold will be accurate and up to date. It is possible to obtain a copy of the information that we hold about you. If you find any inaccuracies we will delete or correct it promptly. A nominal charge of £10 is made to cover administrative costs involved. Should you require a copy of such information, please write to us at the address above.
The personal information which we hold will be held securely and in accordance with English law.
This privacy policy only covers Planet Leisure website at www.Planet-Leisure.co.uk. Other links within this site to other websites are not covered by this policy. Planet Leisure may amend this policy from time to time. If we make any substantial changes in the way we use your personal information we will make an announcement on the website.