Ten Pin Bowling
From a birthday party to the first date, bowling is a great way to relax or celebrate and is suitable for all ages!
Be sure to check our offers page before booking for our best deals as not all offers are redeemable online.
PLEASE NOTE: Children aged 13yrs and under cannot be left in the centre unattended. They must accompanied by an adult aged 18yrs or over.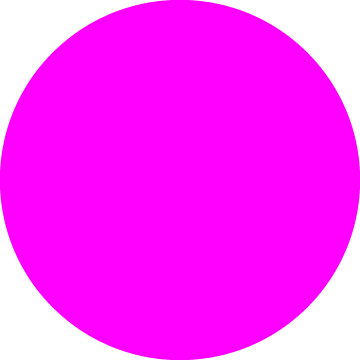 Whether you are a kingpin or a gutter ball specialist, bowling at Planet Leisure will be right up your alley.
Wheelchair accessible with ramps to aid your bowling and a wide variety of ball sizes everyone can enjoy a game of bowling.
If booking for a Wednesday between 4pm-9pm (Our 2 for 1 night – excluding December) The system has been set to half price. Please select the correct number of players and games. The total price is the correct price.
PLEASE NOTE: You may wear your own shoes on our bowling lanes as long as they fully cover your feet. If you are wearing high heels, boots, pumps, sandals or Crocs, bowling shoes are still available. Please ask a member of staff when you check in.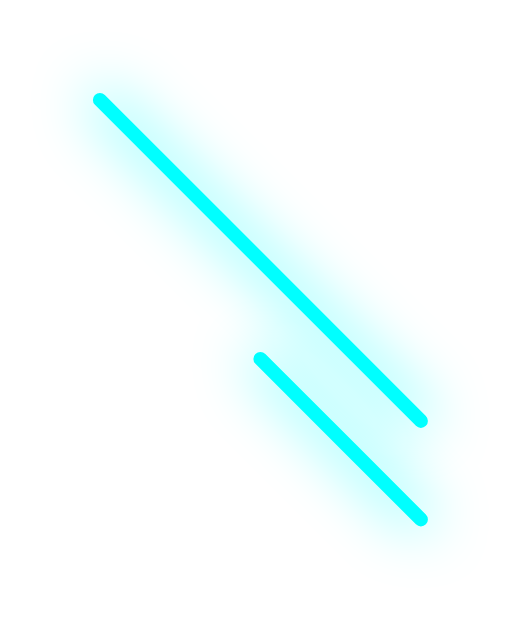 Ten Pin Bowling price guide
Under 16's - 1 Game
7.25
6.25
Under 16's - 2 Games
12.75
11.55
Over 16's - 1 Game
7.95
7.25
Over 16's - 2 Games
15.75
13.95
* Includes shoe hire, family bowl deals only available in centre. 2 for 1 Wednesday Price £8 per 2 games or per 2 people 1 game.
Concessions
Peak
Off-Peak
Carers - £4.00 per person
Over 50's (2 games of bowling and hot/soft drink) - £6.95 per person
Concession prices are only available Monday 10am - Friday 3:30pm (with a valid Carers Card) (Term Time ONLY) / Over 50's is only available Monday - Friday 10am-3pm (Term Time ONLY).