Roller Skating
From children's parties to hen parties, roller skating really can be for everyone no matter the skating ability, with free skate hire available what are you waiting for?
Be sure to check our offers page before booking for our best deals as not all offers are redeemable online.
PLEASE NOTE: Children aged 13yrs and under cannot be left in the centre unattended. They must accompanied by an adult aged 18yrs or over. If an adult is not required or present for this activity, the child must wear a helmet at all times on the rink.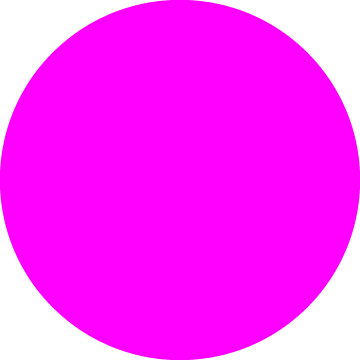 Take yourself back to the eighties and get your skates on under the array of disco lights and show the kids how it's done!
Roller skating is for all ages and a great way to combine fun, dancing and exercise and the occasional wobble in a safe and friendly environment.
PLEASE NOTE: Under 13's must be signed for by an adult before use of the rink and full PPE is available! Any skaters under 18yrs must wear a helmet unless an adult is happy for a helmet not to be worn and completes our PPE sign-in form for each skater. You are unable to participate in this activity should you be wearing a cast. YOU CANNOT PARTICIPATE IN THIS ACTIVITY AFTER CONSUMING ALCOHOL. Failure to adhere to this rule will result in refusal to the activity and no refund will be given.
Call us for enquiries – 01325 310989
Roller skating is available from 10am every day, please book your session using the button below.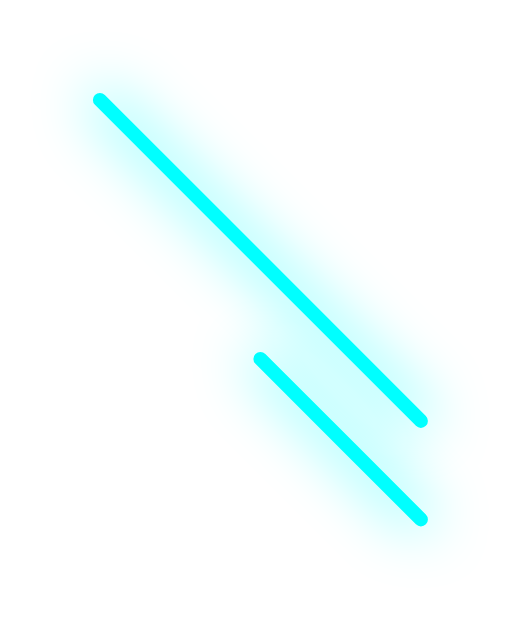 Roller Skating price guide
Family of Four (2 Adults and 2 Children)
£25.00
N/A
*Skate hire included. Skates start from child's size 8 to adults size 12
Concessions
Peak
Off-Peak
Carers/Care Service Users/ Schools: £4.50 per person
Concession prices are only available Monday 10am - Friday 3:30pm